Can "commercial fiction" also be excellent fiction?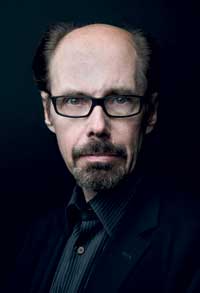 Jeff Deaver says YES, and will tell us how to do just it.
Writing is a business, MWA President Deaver says. Yes, it's satisfying, and creative, and challenging—but if it doesn't sell, it's not going anywhere.
Plot and pacing, character and dialogue, tension and detail, outlining and revisions: the craft of storytelling.
Commercial fiction: complex, intense, human roller-coasters…
that are written to sell.
Join MWA NorCal's day-long, members-only event: Jeffery Deaver's Master Class on Writing Commercial Fiction is held on March 10, 2018 in Oakland. Free to NorCal members, lunch included. Signup with Eventbright, here.
Not a member? Anyone can join MWA, writer or not—here.