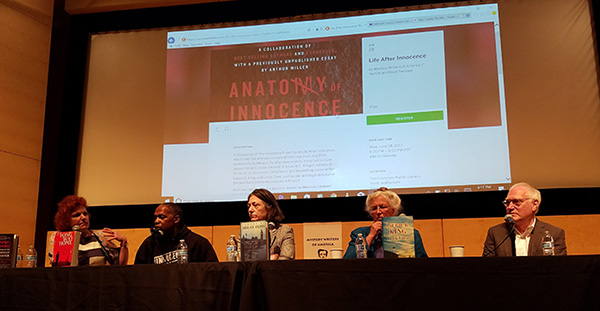 Visit our YouTube channel

Laurie R. King and Leslie S. Klinger speak with Rick Kleffel about Anatomy of Innocence at the San Francisco Public Library MWA NorCal-sponsored Anatomy of Innocence event, June 28, 2017.

Laurie R. King in conversation with Walter Mosley, June 3, 2017. Sponsored by Mystery Writers of America, NorCal chapter, and by the Bay Area Book Fest.