Writers Police Academy scholarship!
Writers' Police Academy founder Lee Lofland (who's holding a one-day workshop for us in September!) has offered one lucky NorCal member a free registration!
The WPA is an intensive training course aimed at helping writers learn everything about law enforcement–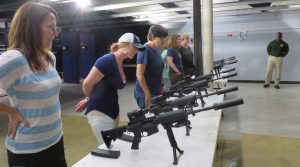 from arms to arson, blood spatter to constitutional law, topics include dogs, fingerprinting, high-speed driving, SWAT response, and MUCh more. The WPA takes place this August 10-13 in Green Bay, Wisconsin. This year's Academy includes Guest of Honor Craig Johnson!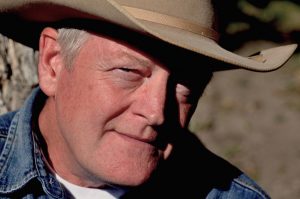 Registration is a $395 value, and includes ALL workshops and sessions, transportation to and from the hotel and academy to all off-site activities, catered lunches at the academy, Friday night reception, and all sessions at the hotel. A hot breakfast buffet at the hotel each morning is also included. Absolutely NO additional fees for any workshop. (Transportation to Green Bay and the optional Saturday night banquet with Craig Johnson are extra.)
MWA NorCal members only. Winner picked the week of June 5th. To put your name in Craig Johnson's ten-gallon hat for the drawing, go here. Or paste in your browser: https://promosimple.com/ps/b2d5